ANTON FIG
FROM LATE NIGHT TO SOLO FLIGHT
Having spent the last 29 years as the house drummer on Late Night With David Letterman and its successor The Late Show With David Letterman, and even longer as one of New York's most in-demand session drummers, Anton Fig is one of America's most widely-heard musicians. The veteran player unveils an entirely new set of musical skills on Figments, his first-ever album under his own name.
Listen to the first single "Inside Out" featuring Ivan Neville
Anton is very pleased to announce that he will be playing with Joe Bonamassa for his next few tours. The core band is Joe, Michael Rhodes on bass, Reese Wynans on keyboards, and Anton on drums. "I'm excited and honored to be playing with this great group. Please come out and see us!" AF — All gigs listed on Anton's website.
---
IT'S A BEAUTIFUL MYSTERY!!
Brickwall Jackson returns with another slice of Americana on their new album, 'Beautiful Mystery.'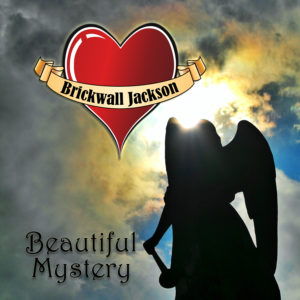 Led by songwriter/singer/guitarist John Hudak, the ten new original songs feature Chuck Harrell on bass, David Crutcher on keys, Mike Auman on drums and Suzie 'Mojo' Johnson teaming up with John on lead vocals. As always, the material is an honest and unvarnished look into the human experience.
Listen to the first single "House of Freaks"
"This song is my dedication to the indie band House of Freaks. Both members of the band (Johnny Hott & Brian Harvey) were from Richmond, VA, and they were my heroes and my inspiration. I wove the titles of their songs that meant the most to me into the lyrics, as well as direct references to Richmond, my beautiful home. This song is my homage to the hometown heroes who made it to the 'big show' back in the day. I did my best to play and sing it in a way that evokes their very original, unique style." – J. Hudak
Beautiful Mystery will be available everywhere on August 7th!!
---
ROGER STREET FRIEDMAN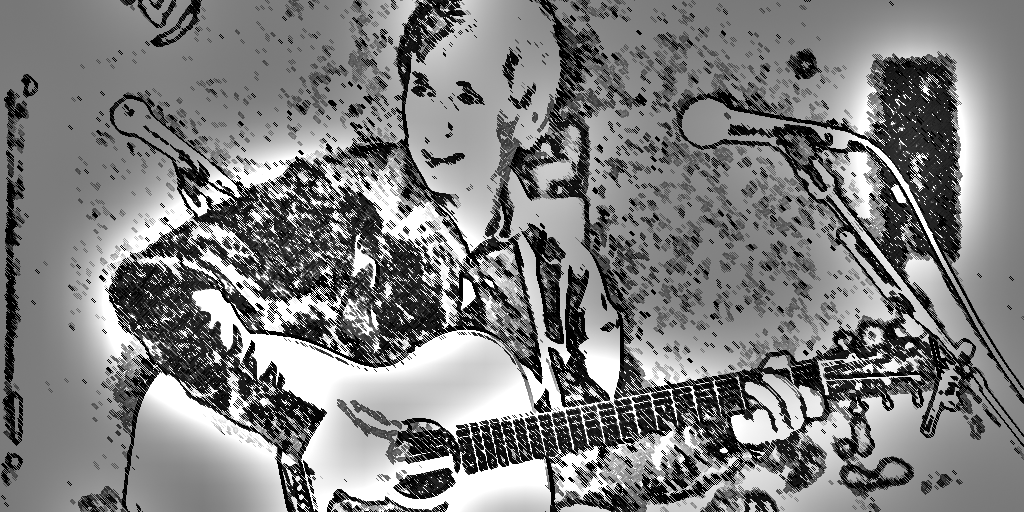 Acoustic versions of previously released songs on "The Waiting Sky" – Roger presents an unadulterated, reworked version of the originals.

---
Get STATIC NOISE by Brian Lopez!
Listen to the acoustic version of Mercury in Retrograde
Brian is in the process of recording a new album with Chicha Dust. He will be touring with Giant Giant Sand in late fall of 2015.

Watch the video for Modern Man
---
BUY SOME MUSIC
---