Featured Artist:
Jenny Jarnagin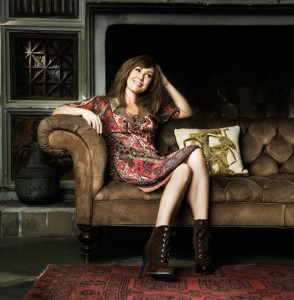 What do Sayre, Oklahoma, Fort St. John, British Columbia, and St. Petersburg, Russia, have in common? These are three cities that shaped Jenny Jarnagin's musical gifts. Her distinctive sound comes from her small town roots mixed with her extensive classical training. With her unique ability to blend classical, jazz and pop, Jarnagin is a singer/songwriter with an eclectic voice accompanied by her extraordinary piano skills.
Grammy award winning producer, Bubba Smith, agrees, "Jenny's musical intuition is spot-on. Her combination of haunting melodies and lyrics captivated me at first listen." Grammy award winning arranger, Bob Freedman, says, "Jenny's songs have a marvelously unique and intriguing quality which manifests itself on a number of levels." Paul McCartney's sister, Ruth McCartney, of McCartney Multimedia, describes Jenny as, "that rare jewel in a sea of musical mayhem. She has a real quirky content slant that is refreshing and gives a different view to the mundane world which creeps up on us all."
Listen to Jenny's new single "Help Me Believe"

Watch the video for "Big Broken Heart" from the album Bullseye by Jenny
---
Funzalo Records is an indie record label with bands/artists from around the world.  A very eclectic mix of music from across the genres.
Mike's Artist Management – Mike Lembo's motto is "from little things big things come," and it couldn't have been more appropriate than when referring to his 40+ years in the music business. Mike built Mike's Management and oversaw the rise of such musical stalwarts as The Church who sold millions of records around the world; The North Mississippi Allstars, a band that included the sons of producer Jim Dickinson. He also launched the career of Robin Lane and The Chartbusters, Cracker, Chuck Prophet, and the legendary NRBQ.
Funzalo Records Marketing and Management Services (Click for info.) Funzalo Marketing and Management Services is a consulting service that tailors each campaign to the needs of artists, managers or labels who need assistance reaching press, radio, film & TV supervisors, etc., and helps them to build a strong foundation for their music and image.
Funzalo Publishing consists of:
Funzalo Music LTD (BMI) /  Tomata Du Plenti Music LTD (ASCAP) / Rosa Amore Music LTD (SESAC)
---
Featured CD: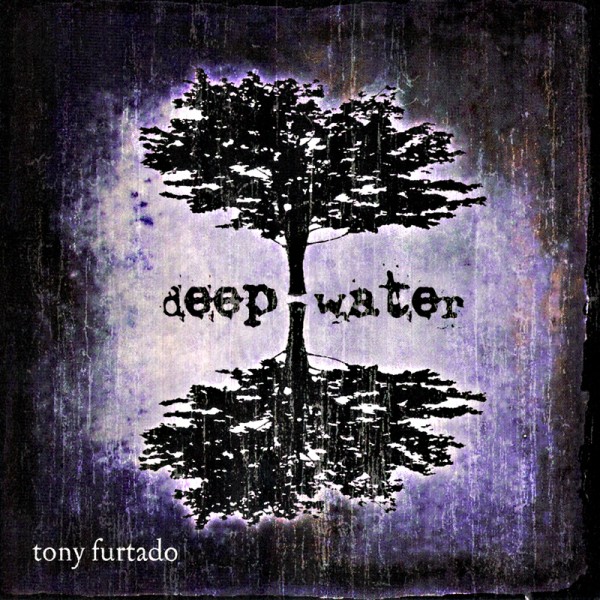 Tony Furtado – Deep Water (CD)
Deep Water (CD) by Tony Furtado