BRIAN LOPEZ
"Static Noise" will be available across Europe on India Records April 17th!
Check out the video for Crossfire Cries below!
Brian is currently on tour in Europe and will be supporting and performing with Giant Sand.
Upcoming Shows:
Brian Lopez Music Tour Dates
---
ROGER STREET FRIEDMAN
NEW EP "Gone Gone Gone" Available on May 5th!!

These songs, previously released on The Waiting Sky, have been revisited – Roger Street Friedman presents an unadulterated, reworked version of the originals.
"We started listening to the tracks without the drums and some of the other overdubs that were done on "The Waiting Sky" and really loved the stripped down nature of them. So we decided to try a few alternate mixes. I wound up really digging the bare bones versions so we decided to release these as an EP." – Roger
---
ANTON FIG
Best known for his work on The Late Show with David Letterman, Ace Frehley, Joe Bonamassa — The Letterman Show wraps up May 20th! #Dave520 — Much more is in store for Anton, so stay tuned!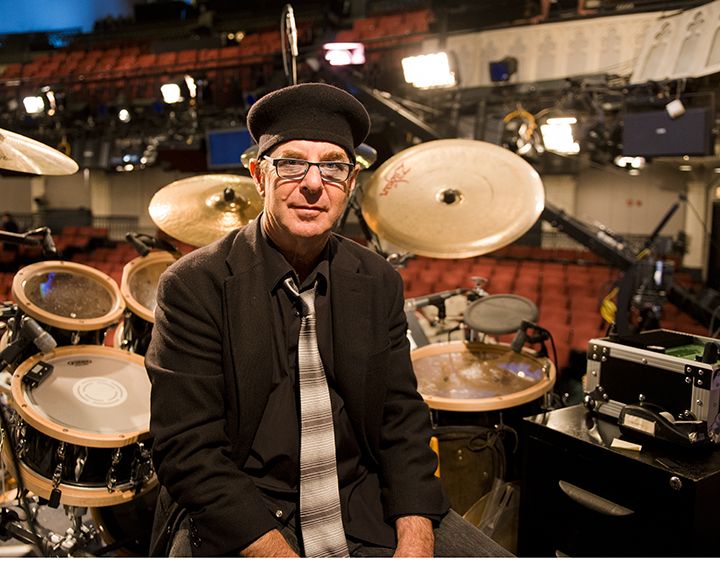 ---
SHAMANIC
Catch ShaManic's new, animated, Fear and Loathing in Las Vegas inspired music video for Mindless below!
His DEBUT album "The Artist" is available for pre-order now and will be available in stores and online April 21st!
---
Chicha Dust
Chicha Dust are working on their first studio album, keep an eye out for it at the end of this year!
(Photo by David Walker. Club Congress 3/27/15)
---
A Fall To Break
A Fall To Break secured their spot at KFMA Day 2015 by winning the The Battle for KFMA Day!
April 18th at Kino Sports Complex — see them there at 1:00 PM!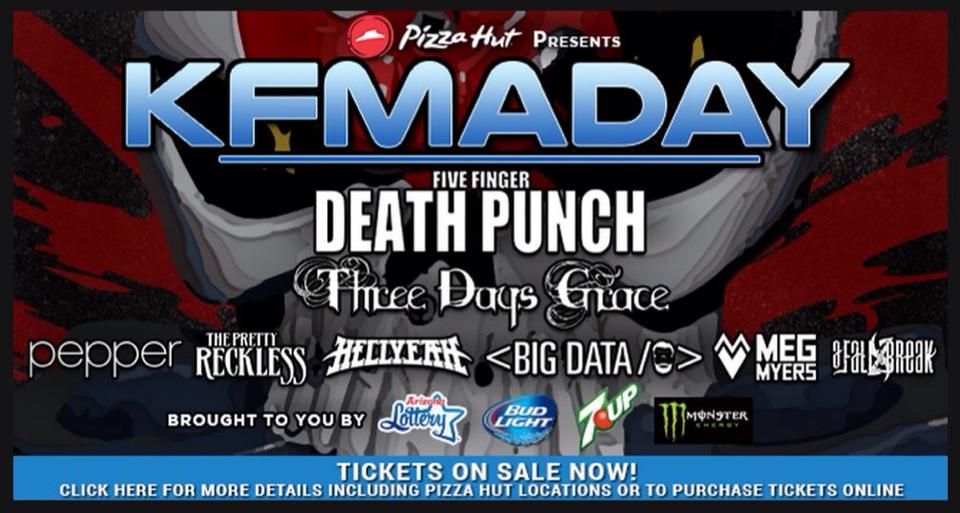 Funzalo Records has their first album "September Falls" – get it here!