Lewis Ray Cammarata – Carry Your Own Water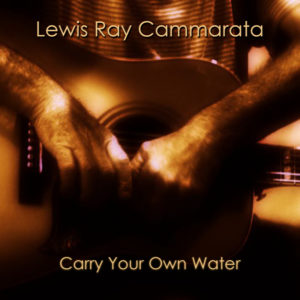 "Carry Your Own Water" is the second album by Lewis Ray released on Funzalo Records.  Lewis has a Roots Rock style comparable to John Hiatt and Tom Waits.

---
Check out the new lyric video for the title track.
CLICK HERE FOR MORE ABOUT LEWIS
---
Funzalo Records is an indie record label with bands/artists from around the world.  A very eclectic mix of music from across the genres.
Mike's Artist Management – Mike Lembo's motto is "from little things big things come," and it couldn't have been more appropriate than when referring to his 40+ years in the music business. Mike built Mike's Management and oversaw the rise of such musical stalwarts as The Church who sold millions of records around the world; The North Mississippi Allstars, a band that included the sons of producer Jim Dickinson. He also launched the career of Robin Lane and The Chartbusters, Cracker, Chuck Prophet, and the legendary NRBQ.
Funzalo Records Marketing and Management Services (Click for info.) Funzalo Marketing and Management Services is a consulting service that tailors each campaign to the needs of artists, managers or labels who need assistance reaching press, radio, film & TV supervisors, etc., and helps them to build a strong foundation for their music and image.
Funzalo Publishing consists of:
Funzalo Music LTD (BMI) /  Tomata Du Plenti Music LTD (ASCAP) / Rosa Amore Music LTD (SESAC)
---
Featured CD: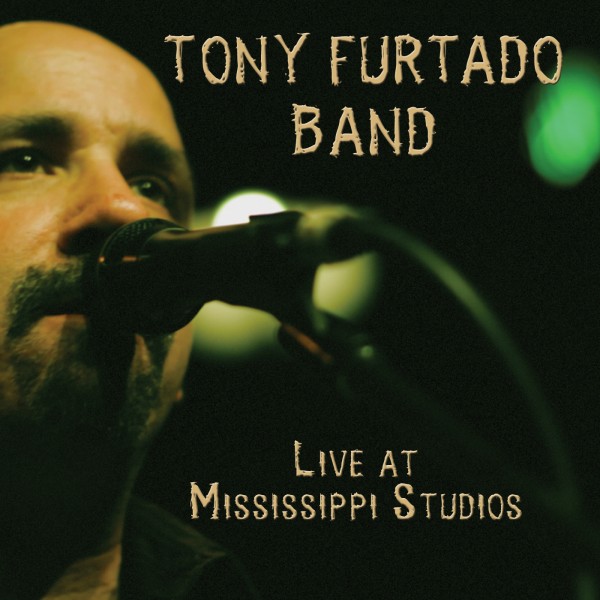 Tony Furtado – Live at Mississippi Studios (CD)
Live at Mississippi Studios (CD) by Tony Furtado Band
In stock